Sunglasses and Swarovski Splash Sale Up to 50% Off
Posted on

7/13/2016 5:17 PM

in Style by

Cosmos NYC
We are having Splash Sale on sunglasses and Swarovski jewelries, up to 50% off the retail prices.
The sale lasts from 13th to 20th of July for a period of a week.
Our big collection of sunglasses includes new items from 2016 F/W Seasons of luxury brands such
as Miu Miu, Ray Ban, and Prada.
20% OFF

Miu Miu

Prada

Ray Ban

Tom Ford

30% OFF

Chopard

Dolce & Gabbana

Tiffany

50% OFF

Burberry

Bvlgari

Coach

Emporio Armani

Torry Burch


Swavroski jewelries including necklaces, earrings, bracelets,
charms, and crystal pens are on the list of Splash Sale items.
Please contact our Cosmos Manhattan store at (212) 889-6410 for any inquiry about the sale items.
We will be happy to help you.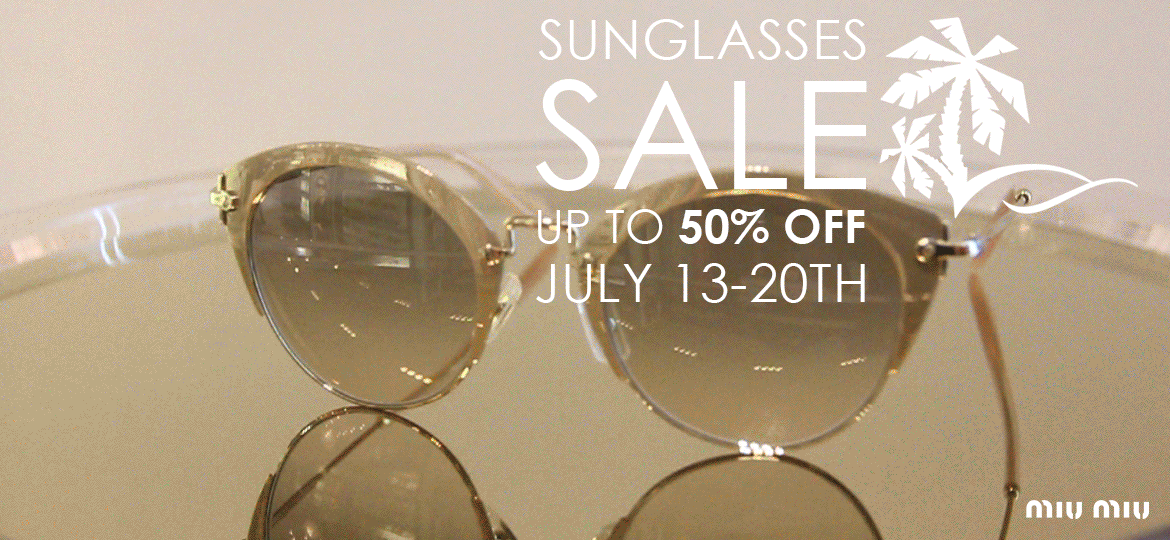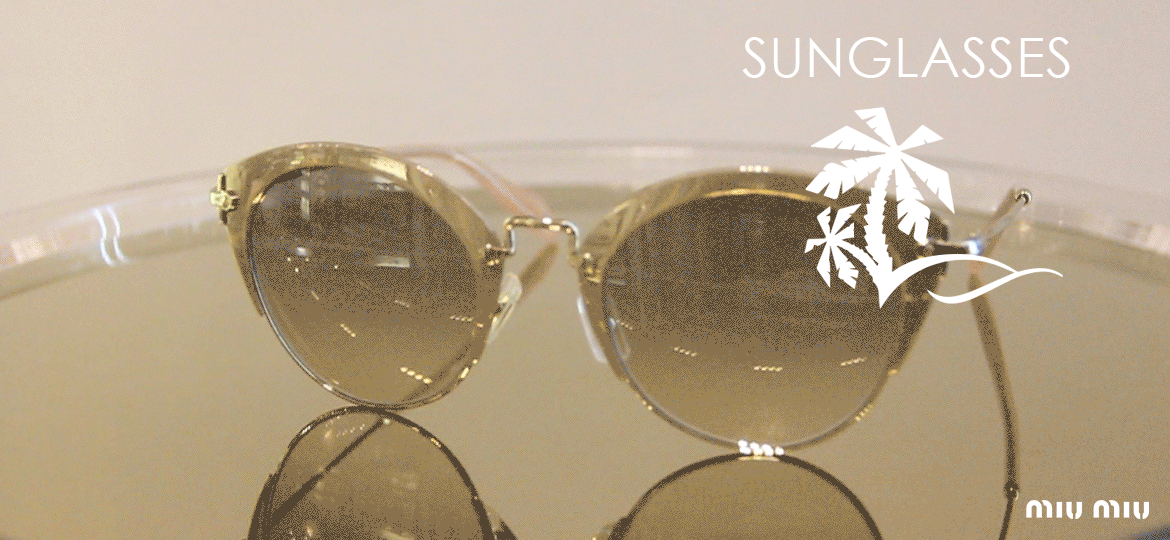 You must be logged in to post a comment.
click here to log in